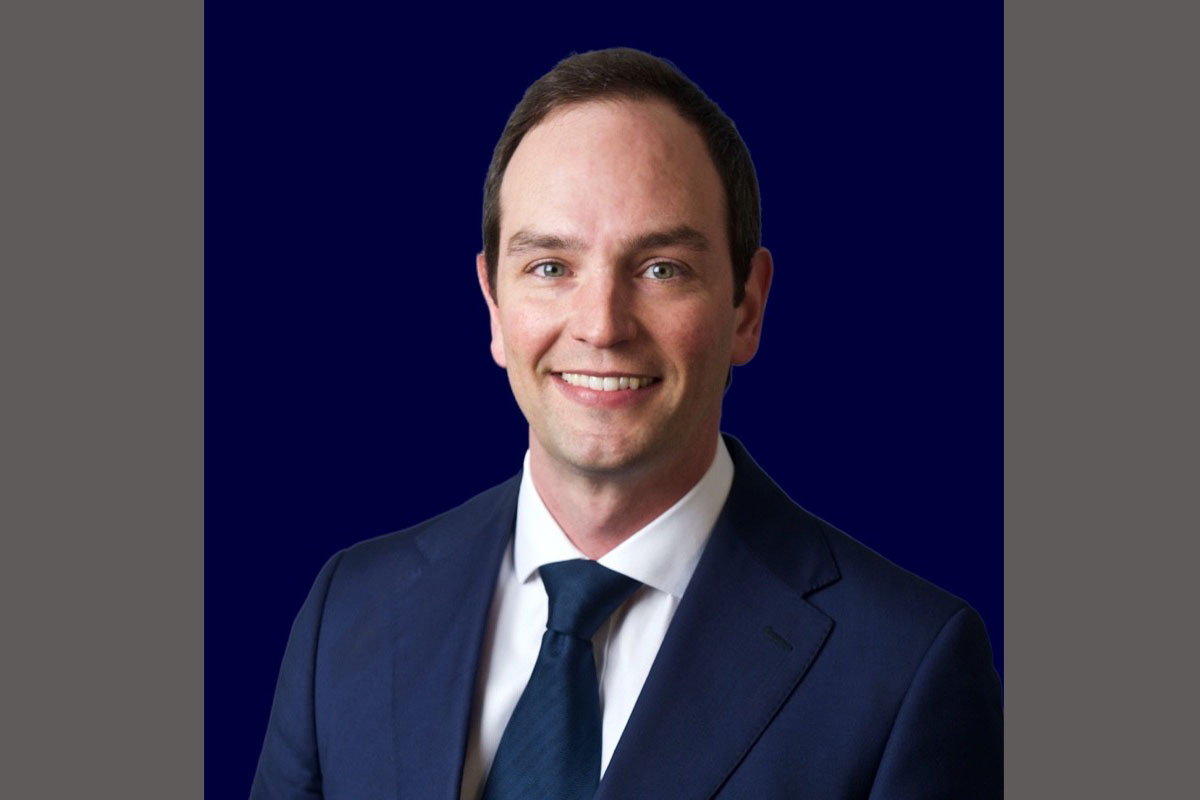 05 Aug

Iceland solves the challenges of data centers
Dominic Ward, CEO, Verne Global, looks at how its excellent climate, 100-percent renewable energy mix and low power costs make Iceland ideal for high-intensity computing needs  
Iceland's data center industry has expanded rapidly over the past few years, fueled by the country's excellent infrastructure, cheap and sustainable energy, and cool climate. According to a KPMG report, data centers now contribute close to 1 percent of the nation's gross domestic product. How would you summarize Iceland's data center industry's development and why is the country proving so attractive for the sector?
The main industry challenge in the data center world is that it requires huge amounts of power. The current level of global media consumption was totally unheard of and unexpected a decade ago—the power consumed by organizations like Netflix, for example, is huge, and there's a consistent growing requirement for data and media such as photos, videos and documents. That's just simply looking at the consumer side of what's going on in data centers, without considering in addition the vast processing requirements of businesses and enterprise.
Five years ago, global data center usage was estimated to be about 1 percent of total energy consumption. Today, it's estimated that data centers around the world consume more than 3 percent of the world's energy and that figure is forecast to double in the next 10 years. However, global energy production is not forecast to grow at anything like that rate and a huge amount of it is still dependent on fossil and carbon grids.
Verne Global believes Iceland can play a very significant role in solving this. Its unique climate, renewable energy mix, generation capacity and low cost of power make the country the ideal location to help address some of those data center industry challenges.
Iceland has the perfect mix of power generation. It is the only country in Europe that generates 100 percent of its energy from sustainable resources and it's estimated that only 10 percent of the country's natural 100-percent renewable energy sources have been tapped. Around 70 percent of Iceland's power generation is from hydroelectric and about 30 percent is from geothermal. These sources are consistent and predictable, and are not reliant on the sun shining or the wind blowing. For power intensive uses, such as data centers, that's the ideal power mix.
Iceland also really has the perfect temperature range for data centers—it never gets too hot and it never gets too cold. The importance of that temperature range is that we can reduce the amount of infrastructure needed to keep computer equipment operating within the optimal temperature range. The less equipment and infrastructure you need for cooling when the temperature is higher, and the less equipment needed for dehumidification and heating when the temperature is lower, means lower capital and operating expenditure.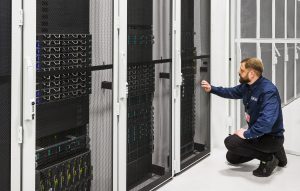 Verne Global is one of the Nordics' leading players in the data center industry and a key global high-performance computing (HPC) provider. Since 2012, Verne Global has been supplying industrial-scale HPC to organizations across various advanced industries through its innovative colocation data center technology and intelligent cluster operations. The company has grown together with the explosion in global data usage and, just this year, it secured $27 million in funding to further expand its Icelandic data center campus. What type of clients does it work with and how does it stand out from the competition?
We have customers from financial services to engineering, life sciences, earth sciences, scientific research—the list is long. We stand out in our industry because we differentiate ourselves with a pure focus on sustainable and efficient high-intensity compute for enterprise customers. We've been focused on that philosophy from the very beginning.
Our customers also benefit from everything that Iceland has to offer: huge environmental benefits from a perfect climate and its uniqueness as the only country that generates 100 percent of its power from renewable sources, as well as significant financial savings—two attributes that don't often go hand in hand.
One of the clear and positive impacts of the COVID-19 crisis has been the accelerated push toward digitalization. How will Verne Global reap the benefits of this shift?
Our customers haven't been able to visit our site over the last six months. They will come out of this period of time with total confidence that they can rely upon us and our solutions, and that they don't need to visit us. During the pandemic, it has been proved that, whatever the application is, a customer, company or enterprise can rely upon third-party providers to provide that service remotely.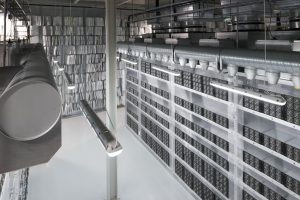 Verne Global has many prestigious international customers. What would you like to highlight to other businesses that might be considering their data center needs?
I strongly feel that all companies in the world now really have to think about their credentials—not just in terms of cost and efficiency, which is something companies have always been focused on, but the green credentials of their compute are really becoming important today, more so than ever.
With the world now taking notice of the carbon footprint of data centers, and computing generally, organizations are going to want to make careful choices about where they house their compute and how efficient those compute solutions are. With continued massive growth expected in the data center industry market, there are only going to be so many places in the world that have that optimal mix of both sustainable green power at a reasonable price point—or in our case an ultra-low price point—which is consistent for 10 years.
We believe that Verne Global data center customers in Iceland benefit from every angle. The country has the perfect climate and unique 100-percent renewable energy production, while Verne Global offers fantastic efficiency of operations and our world-class customer service team, as well as solutions that are tailored to high-intensity and high-performance compute requirements.